Operator algebras, dynamics and groups - an ICM satellite conference
Copenhagen, July 1-4, 2022
The conference will bring together top researchers as well as early-career mathematicians in all areas of operator algebras with emphasis on applications to dynamics and group actions. The goal of the conference is to highlight the current status of the many directions that the field of operator algebras has taken, and to look at future challenges in the field.
The conference is a satellite event of the virtual ICM, July 6-14, 2022. The conference will also offer the possibility to the ICM speakers in operator algebras to deliver their ICM talk during the conference.
The 4-day long conference will start the morning of Friday July 1 and end early afternoon of Monday July 4. The conference program will include 25-30 talks. It is organized by the operator algebra group at the University of Copenhagen assisted by an international scientific advisory board.
Everyone is welcome to attend the conference. Registration has closed.  Registration was required if you wish to attend the social events and lunches served during the conference.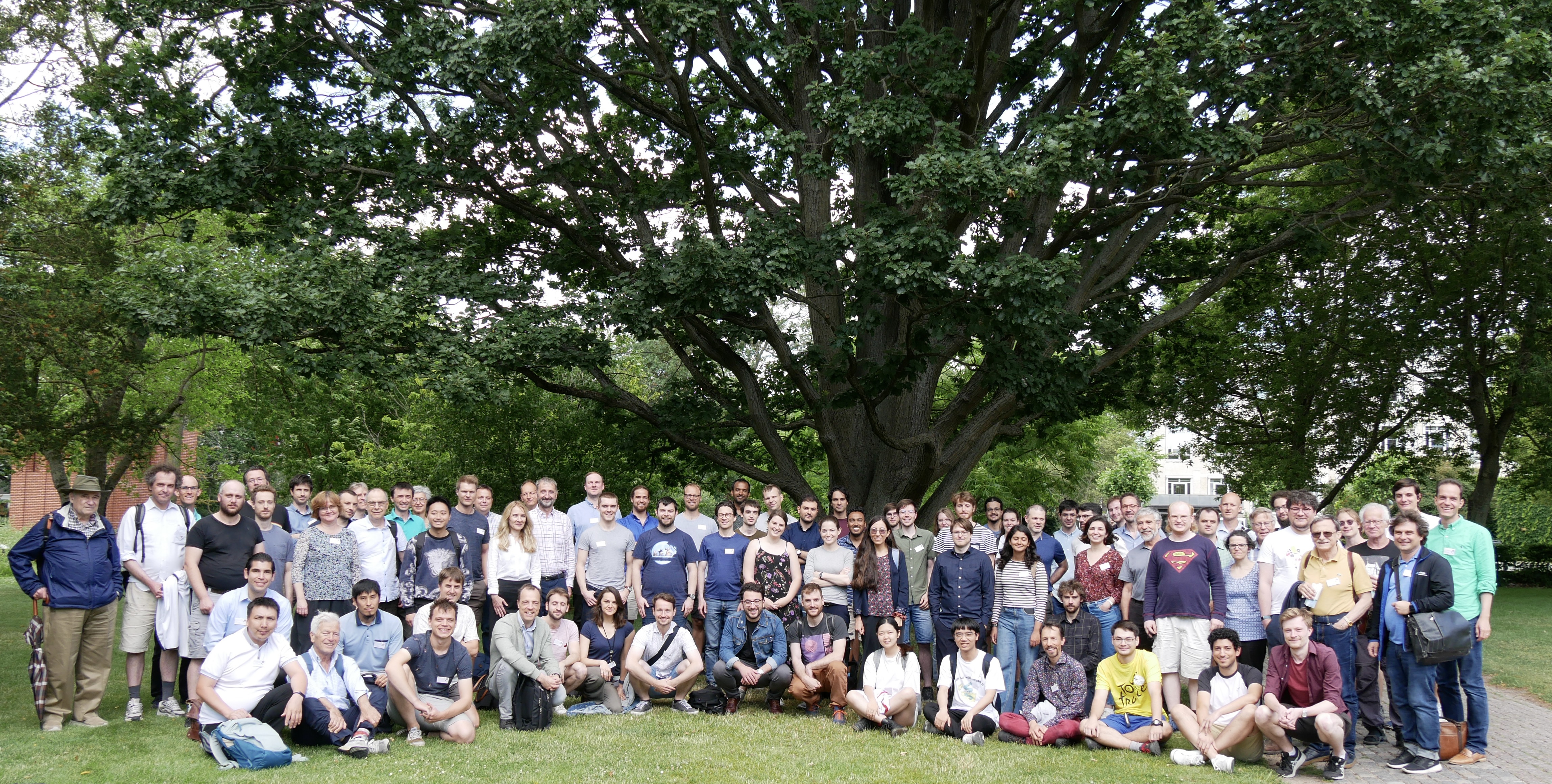 Click on image to get full size.